Quickley. Integrated business chat for your social media profiles and messengers
Reply to all user messages in one place. Always stay connected with your audience
All of your incoming messages, in one place
Get all messages from online chats, WhatsApp, Telegram, and Viber bots, VK groups in one handy inbox
Sales
Quickley helps companies of any size process customer requests faster and boost website conversions.
Support
Respond to questions and complaints across all communication channels—thus winning more loyalty from the audience and securing recurring sales.
Automation
Create zero-code scripts to automate customer service routine and save time and money.
The faster you respond to a request, the higher the conversion into a sale. Quickley lets you handle all leads and questions from all your sources, in one place, and close more deals.
Boost sales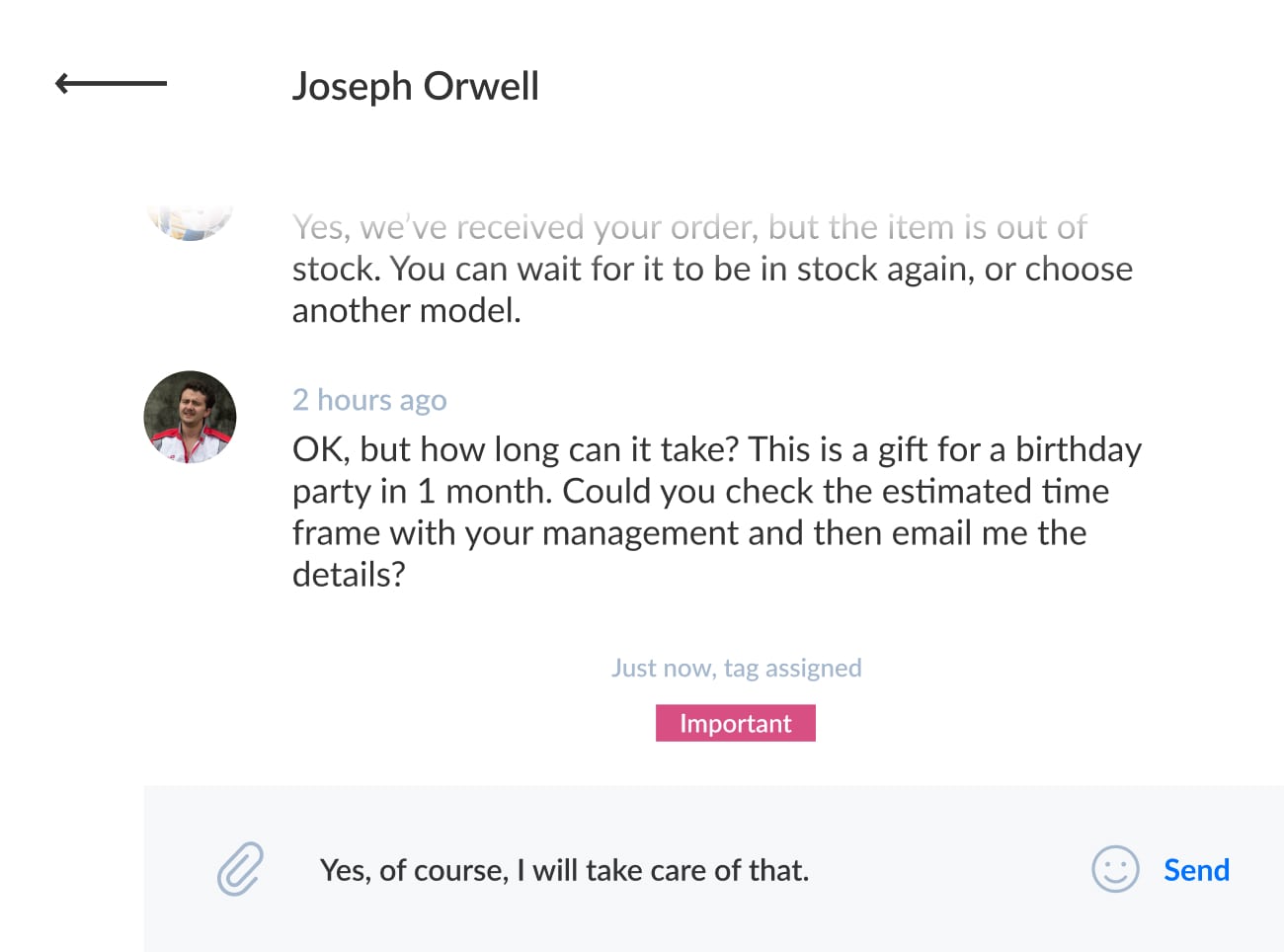 Reply to user questions quickly and address their issues efficiently. Connect your company's live chat, social media, and messengers so you can have all the conversations in a single window. Invite support agents and work as a team.
Set up customer support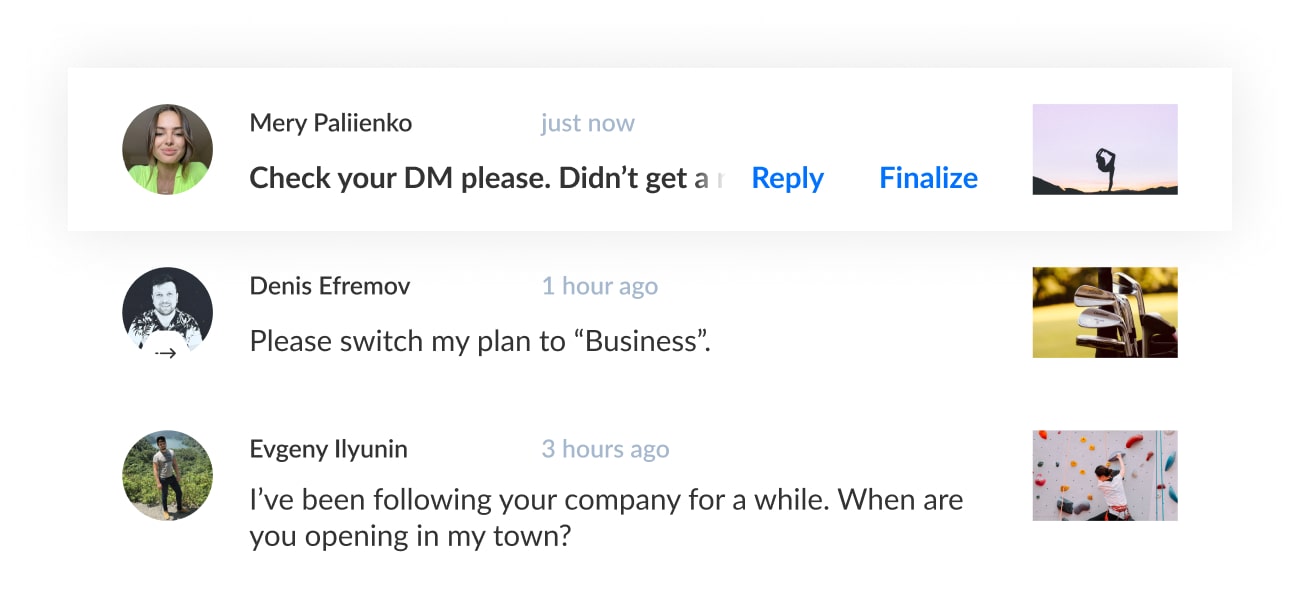 Quickley allows you to automate and streamline your communication with users. Your team will no longer waste time on mundane tasks. The service comes with the following functions:
Broadcasting
Chatbots
CRM integrations
Automated funnels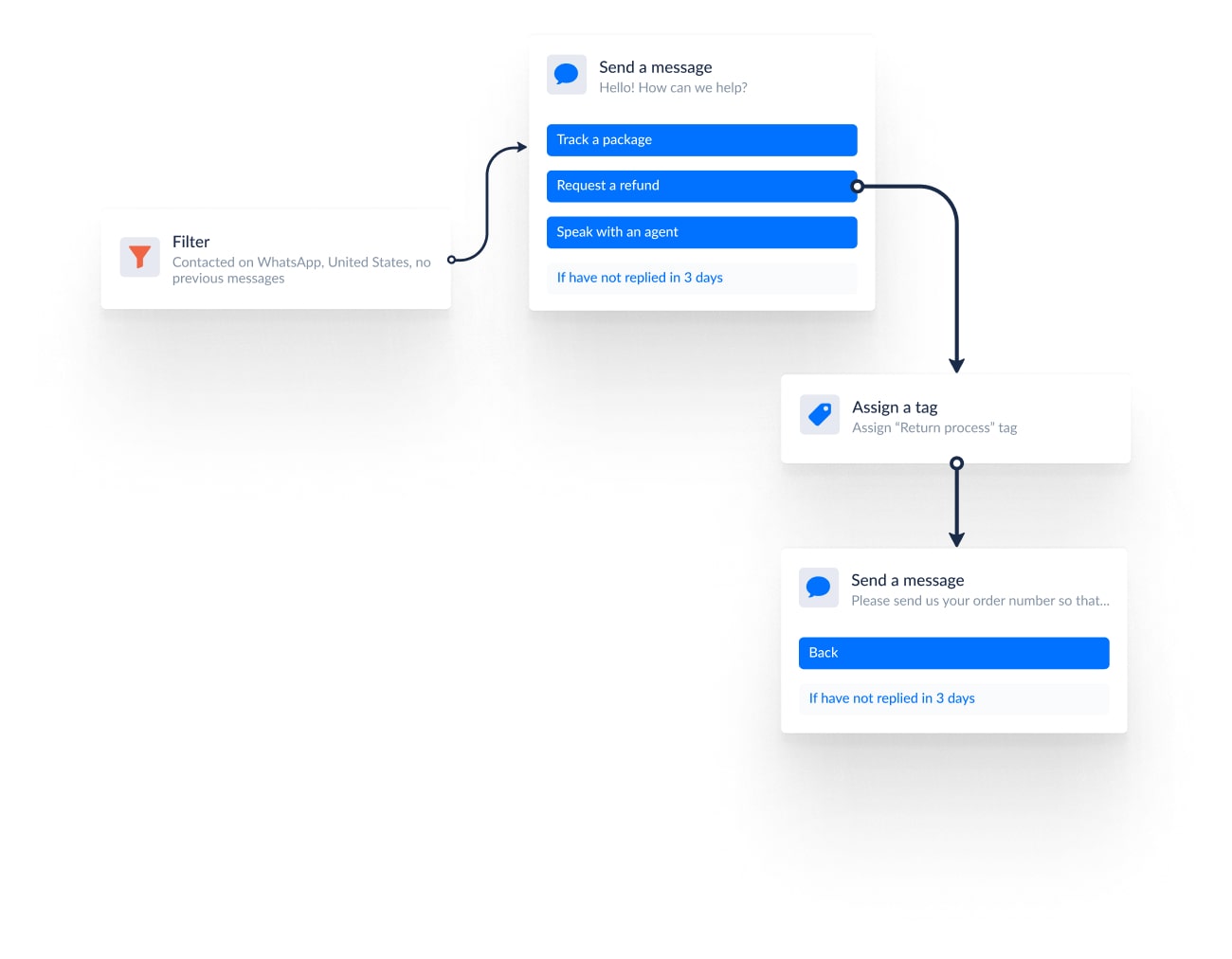 Connect all social media accounts and messengers to Quickley
Capture requests from your website, WhatsApp, Telegram, Viber, and VK in one place
Sign Up
Quickley live chat helps you talk to website visitors in real time. Make use of multiple chats, lead forms, sending files; deep settings and customization
Read more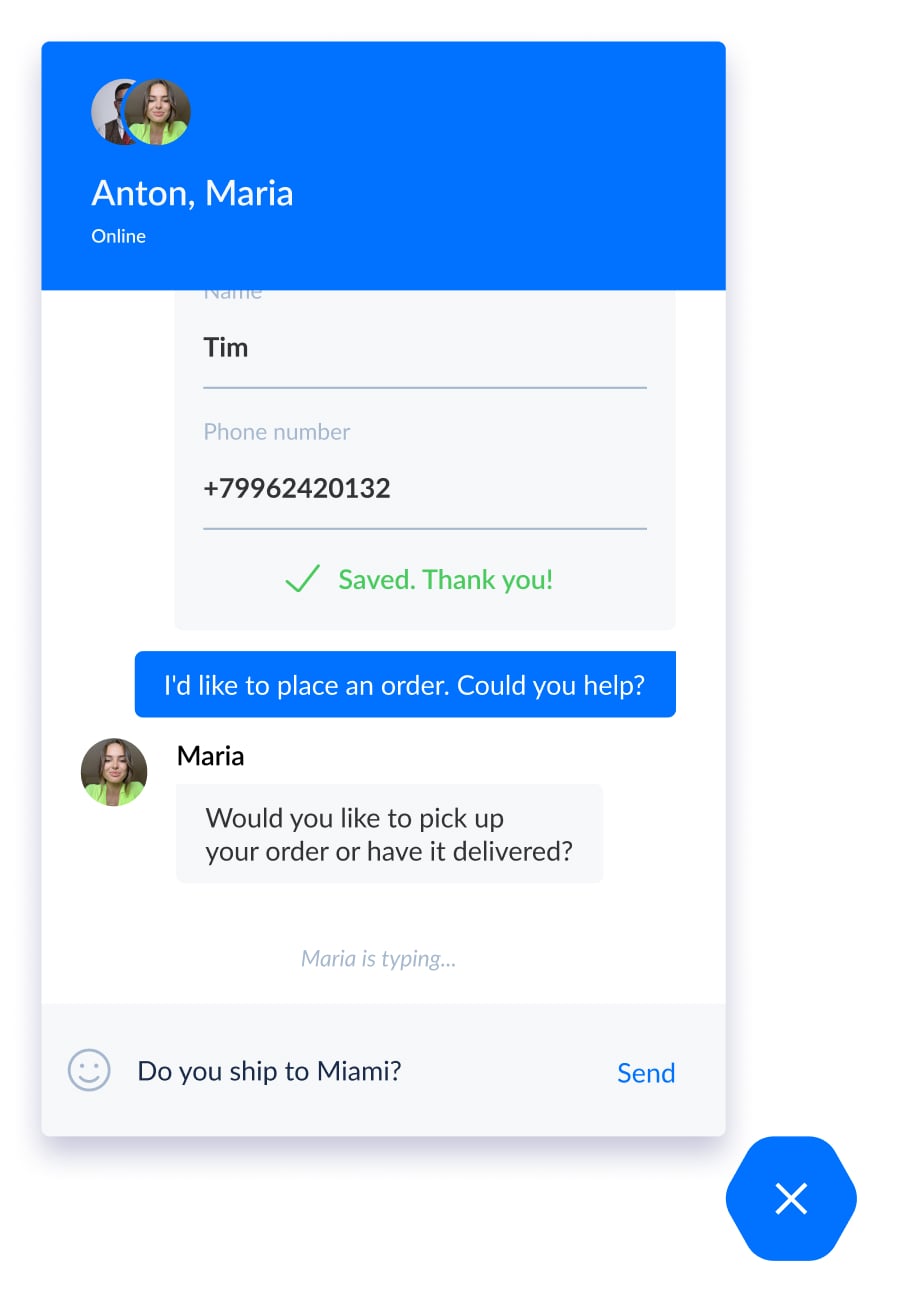 Quickley is a perfect system for organizing a WhatsApp-powered sales department or support desk. Communicate with your users in the messenger they like, save contacts and leads, set up newsletters and chat bots.
Read more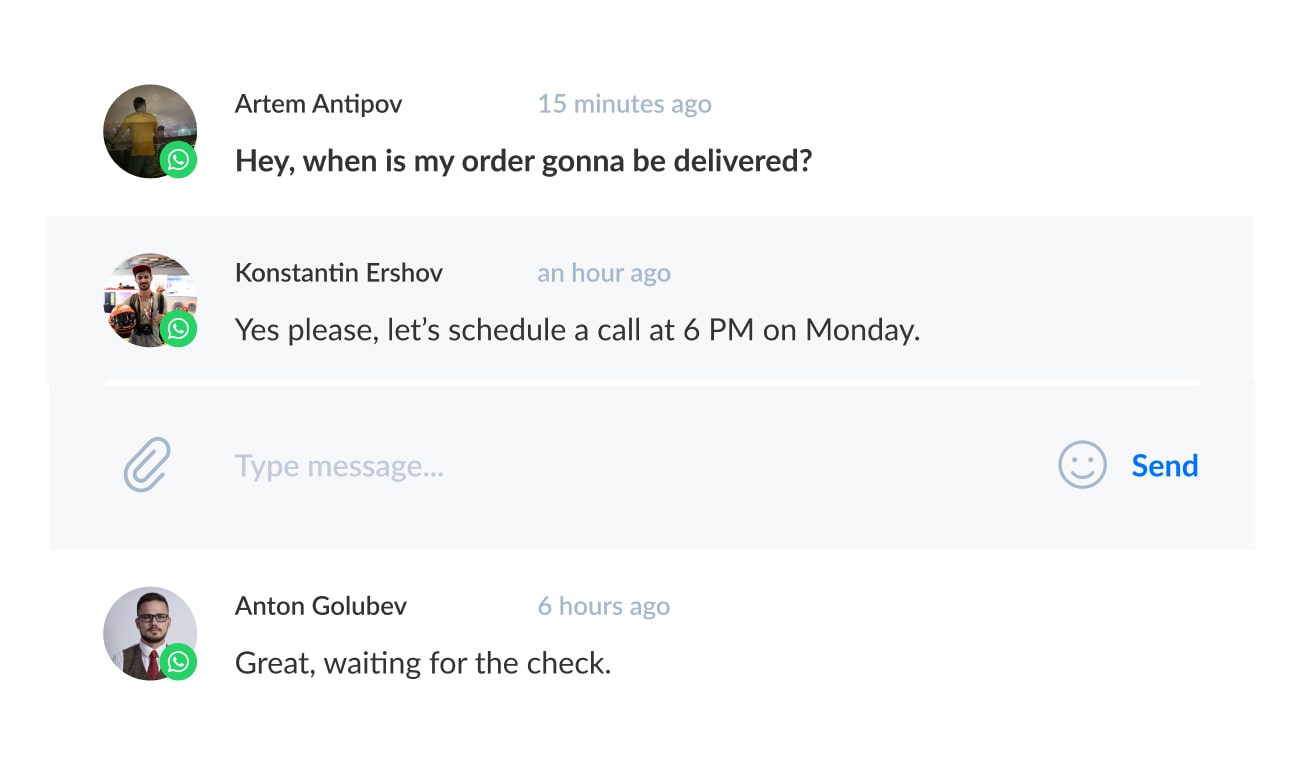 Contacts from WhatsApp and other messengers, social profiles, and online chat are saved in one place. Integration with popular CRMs allows bringing Quickley into any business.
Try free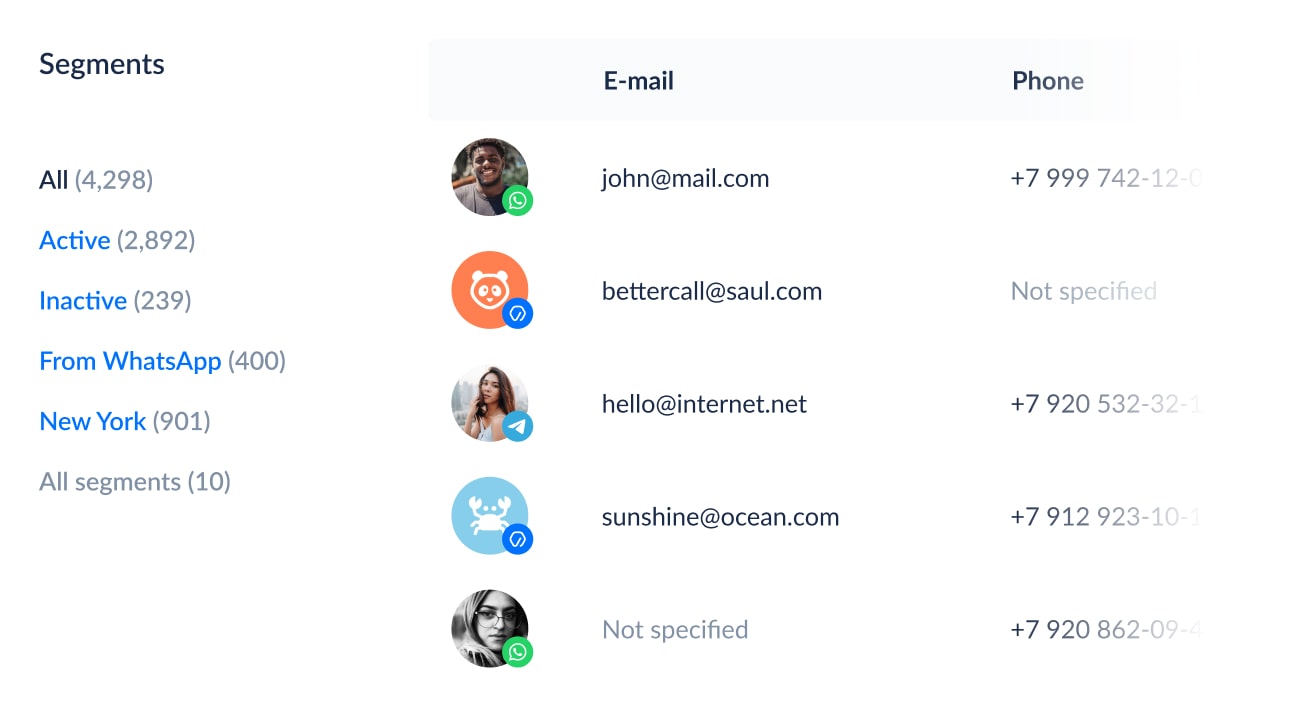 What else can Quickley do?
Plenty of functions
Live chat
Landing page chat
Visitors will be able to direct-message you on a social media profile or messenger right from the website chat.
Team
Managers
Invite support agents and sales assistance to Quickley. Process requests and leads together.
Team
Mobile App
Stay on top of your communication with customers with our state-of-the-art mobile app.
Live chat
Integrations
Add Quickley Live Chat to your website in just a few clicks—all thanks to our easy-to-use integrations with CMS and website builders.
Team
Contact Info
Gather lead data and contact info right within Live Chat, so that you can contact your prospects later on.
Enjoy all functions: starting from $19
/month
Try Quickely today and change your business for the better, forever.
Sign Up